Last updated: October 16, 2017
Top Stories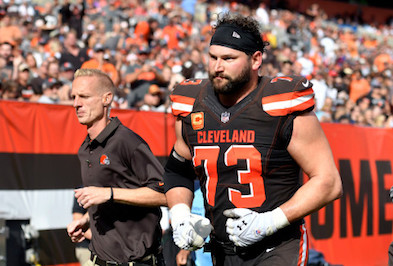 Joe Thomas Achieves Career-Long Dream Of Getting Injured
---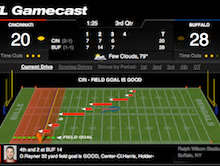 NFL.com Gamecast Screamed At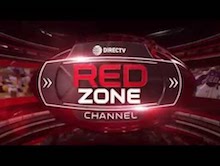 8-Year Relationship Destroyed By Red Zone Channel
---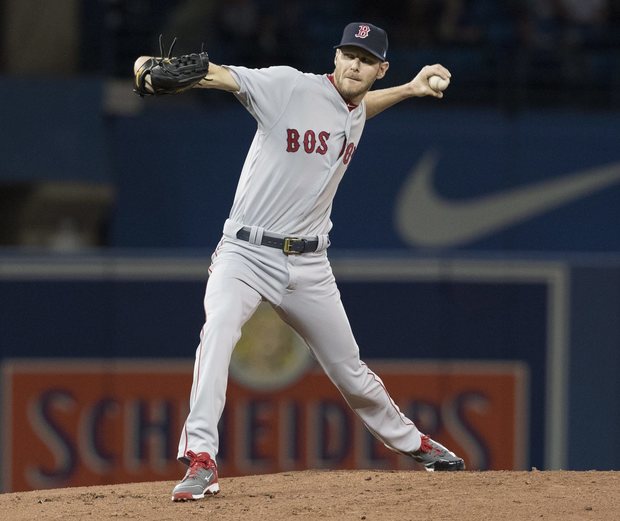 Talk Show Caller Concerned About Chris Sale's Release Point
---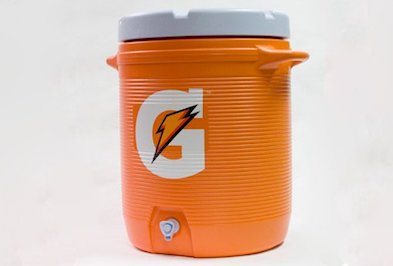 Gatorade Introduces New Gatorade Bucket That Punches Back
---
Previous Top Stories
Russell Westbrook On Why He Chose to Sign Extension: 'They offered me $205 million'
OKLAHOMA CITY--MVP Russell Westbrook signed a 5-year $205 million extension with the Oklahoma City Thunder today, the richest contract in NBA history. Westbrook, the best player in the NBA, could have signed with any team, but he chose to remain loyal to the club that drafted him. Why? They offered him $205 million.
---
Native Americans Change Tune On Cleveland Indians After 19-Game Winning Streak
CLEVELAND--The National Congress of American Indians spoke out in support of the Cleveland Indians and their mascot, Chief Wahoo, yesterday, after the team won its 19th game in a row and expanded its AL Central lead to 13.5 games over the Minnesota Twins.
---
Jemele Hill Flooded With Poorly Written Death Threats
BRISTOL, CT--ESPN personality Jemele Hill, who recently raised controversy by calling President Trump a white supremacist on Twitter, has been on the receiving end of a number of poorly written death threats in recent days.
---
Patriots Fans Not Giving Up On Undefeated Season Yet
FOXBORO, MA--The New England Patriots suffered a surprising defeat last night at the hands of the Kansas City Chiefs, losing 42-28 just hours after raising their fifth super bowl banner in front of a sold out crowd.
---
Andrew Luck Fears He May Be Close To Returning To Colts
INDIANAPOLIS--Andrew Luck's shoulder injury has been the subject of rampant speculation over the past few months, with no clear indication from the team or Luck how severe it is or when he might return.